The 5 towns that comprise the Medway area are Strood, Rochester, Chatham, Gillingham & Rainham. Chatham being the main shopping Centre and Rochester being the Historic Centre. A 20 minute drive will take you to Bluewater, the South East's premier shopping Centre.
The Castle at Rochester dates back to Norman Times and the Cathedral to 604 AD, making it the second oldest in England. Rochester's most famous son is Charles Dickens who lived in the city and wrote and based many of his books here.
The Historic Dockyards in Chatham are a World Heritage Site and where Lord Nelson's Flagship HMS Victory was built.
Gillingham boasts of Fort Amhurst, which is a Napolionic Fort and the Royal Engineers Museum.
Property prices are amongst the most reasonable in the South East and with the large scale re-generation currently underway on the banks of the River Medway to include 1400 new homes, shops, restaurants & schools prices can only go up!
Images of Medway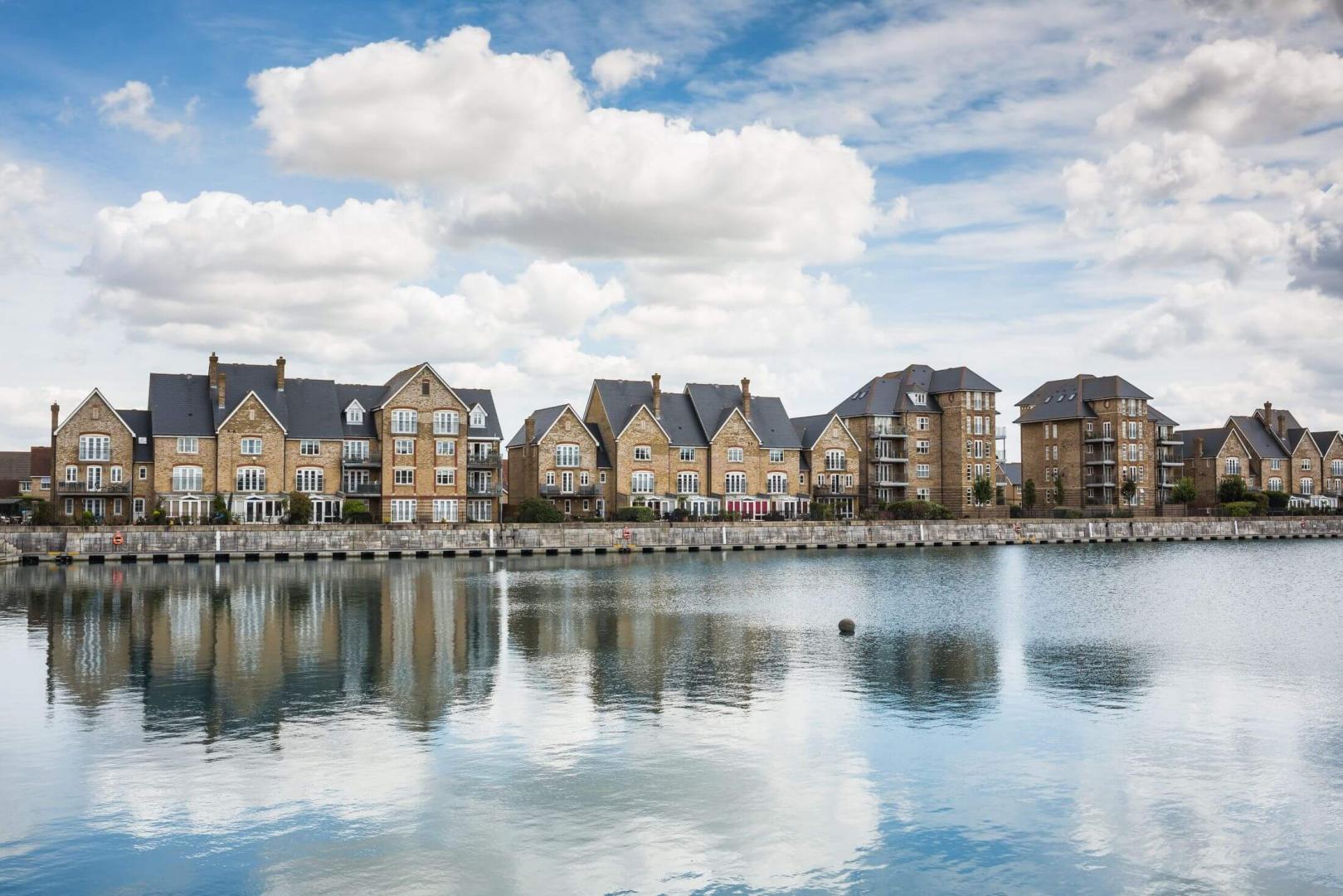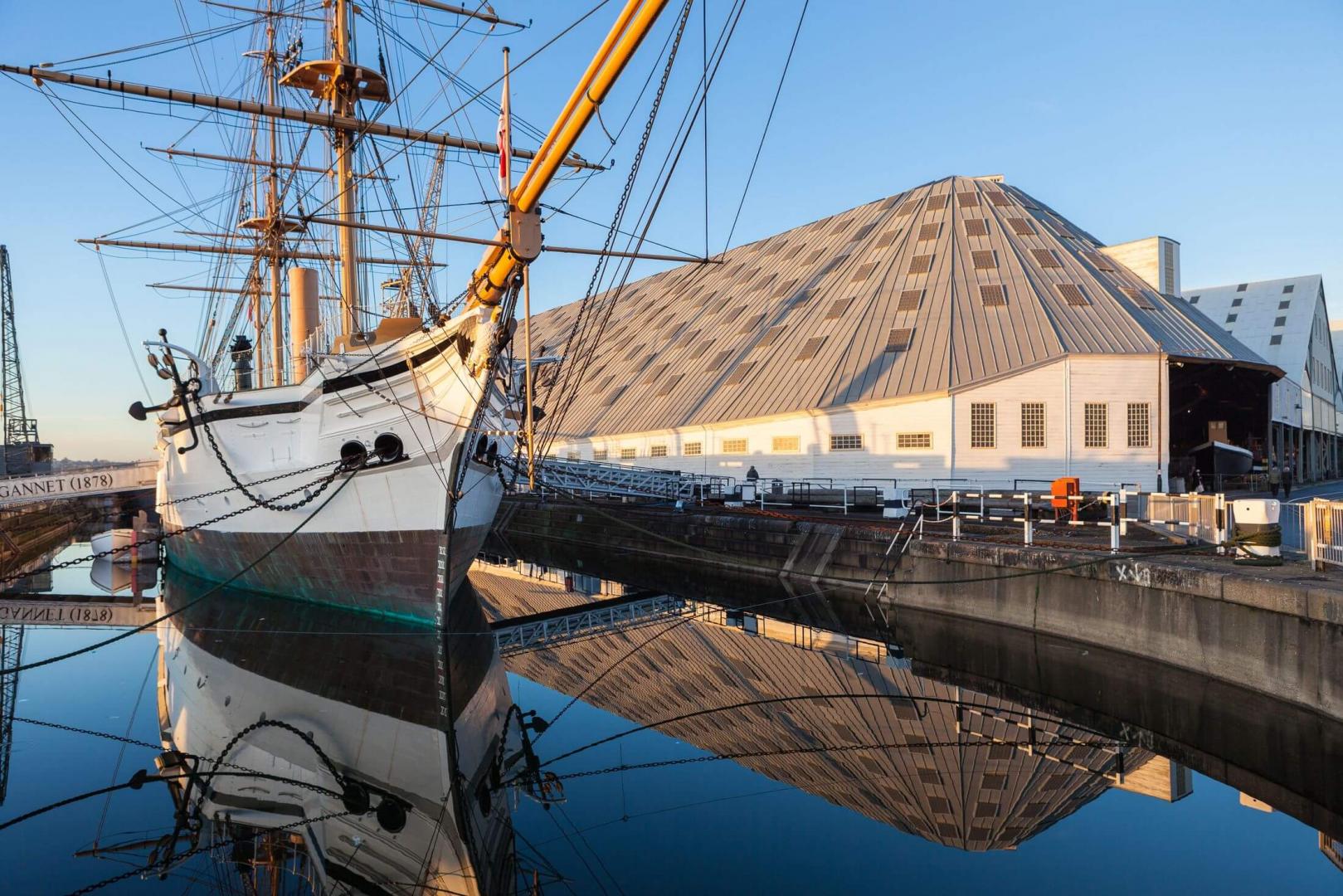 Other nearby areas
We're not just estate agents in Medway, we also cover: