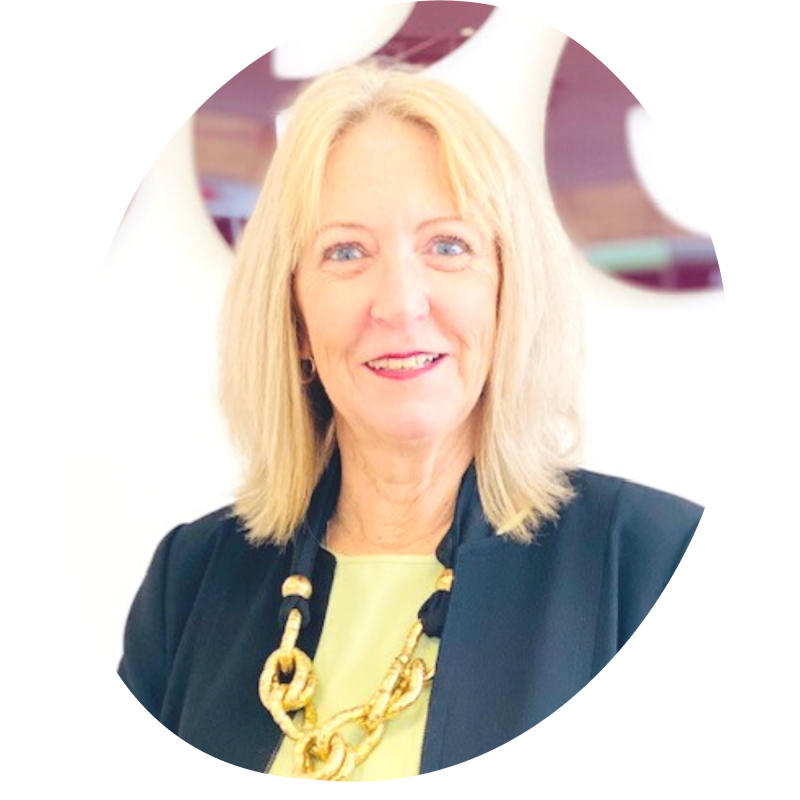 Is one of our office Administrators, a dedicated professional who brings a fresh perspective to the world of property management. Rose is enthusiastic about providing valuable support to the team in all administrative matters.
With a passion for organization and a love for ensuring the smooth functioning of the office, our Rose enjoy s taking charge of office logistics, managing paperwork, and streamlining processes to create an efficient and productive work environment for the entire team.
Having lived and worked in and around Maidstone her entire life, Rose possesses an extensive knowledge of the area. She can be your go-to person for directions or any local information you may need, making her an invaluable resource for clients and colleagues alike.
Keep an eye out for our Rose in the office, as she often sports her favourite statement necklaces.
---