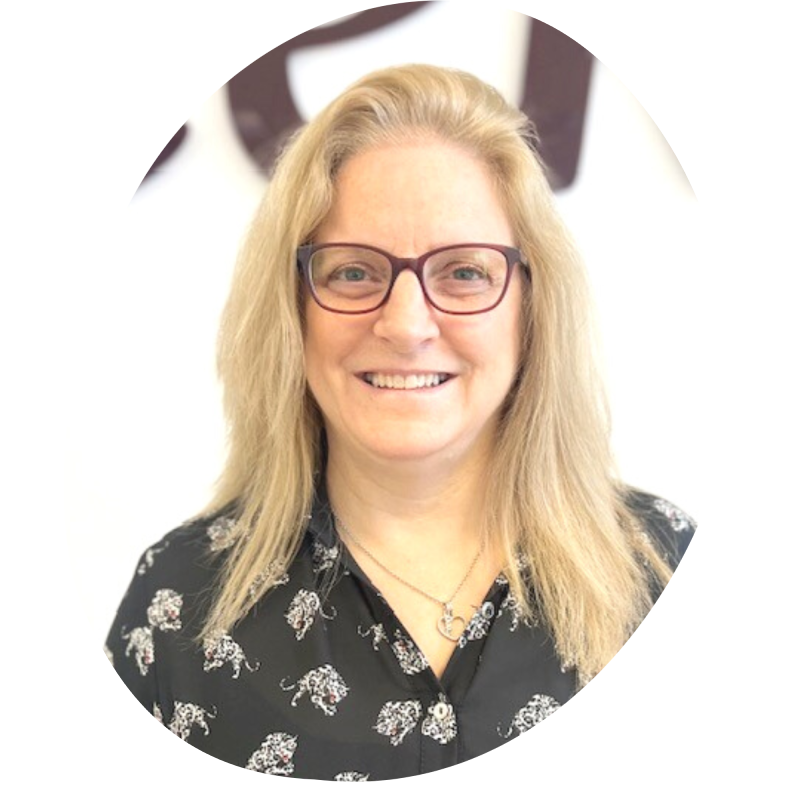 Roana, our talented Finance and General Office Assistant, who joined our team to support the growing needs of the business. Coming from a banking background, Roana brings a unique set of skills and a love for numbers to her role.
While transitioning from the banking industry to the Lettings industry may seem like a significant shift, Roana's passion for numbers has proven to be a valuable asset. Her strong numerical aptitude allows her to excel in financial tasks and ensure that our office operations run smoothly.
As our Finance and General Office Assistant, Roana plays a crucial role in managing financial transactions, tracking expenses, and assisting with various administrative tasks. Her attention to detail and meticulous approach help maintain accurate records and ensure that our financial processes are carried out efficiently.
Beyond her professional responsibilities, Roana's dedication to providing excellent service extends to all aspects of her work. She is committed to supporting the team and ensuring the smooth functioning of our office, contributing to a positive and productive work environment.
---