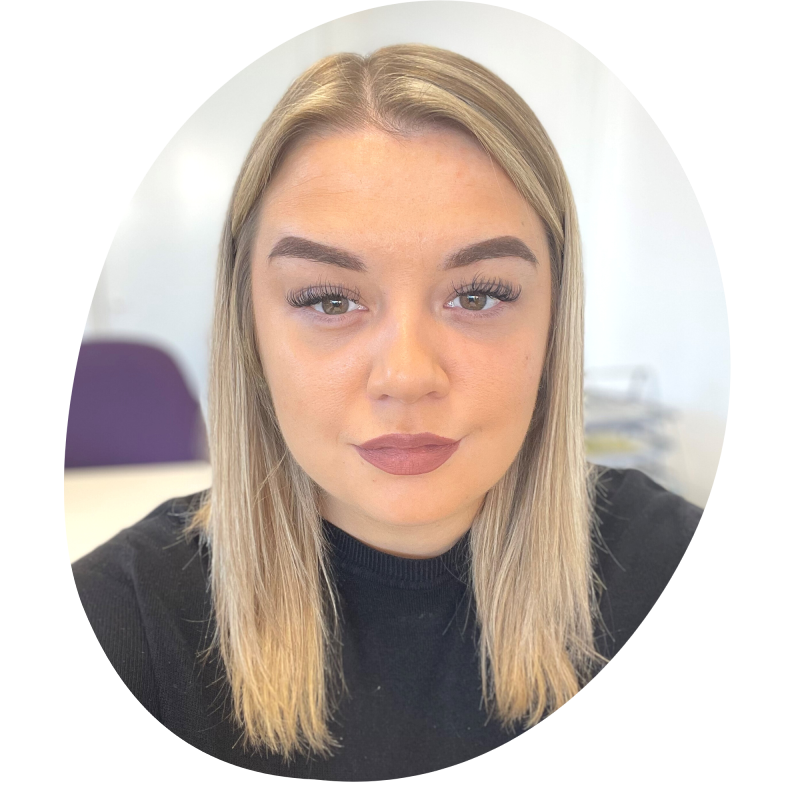 Hayley is Assistant Branch Manager at the Maidstone location. She plays a pivotal role in supporting the branch operations and ensuring the smooth functioning of the team. With her leadership skills and dedication to excellence.
Hayley is dedicated professional with a passion for sales and lettings in the property industry. With a genuine commitment to providing exceptional service, Hayley ensures that clients have the best possible experience throughout their housing journey, whether it's in sales or lettings.
Hayley firmly believes that customer service is paramount in the industry. She goes above and beyond to understand her clients' needs and desires, striving to exceed their expectations at every step. By fostering strong relationships with clients and landlords, Hayley creates a foundation of trust and open communication, enabling her to deliver personalized and tailored solutions.
She possesses an extensive knowledge of the market and keeps up-to-date with the latest industry trends and developments. This allows her to provide informed advice and guidance to clients, ensuring they make well-informed decisions that align with their goals.
Whether assisting clients with buying or selling properties, or helping landlords find reliable tenants, Hayley's ultimate goal is to make the housing journey as seamless and stress-free as possible.
---