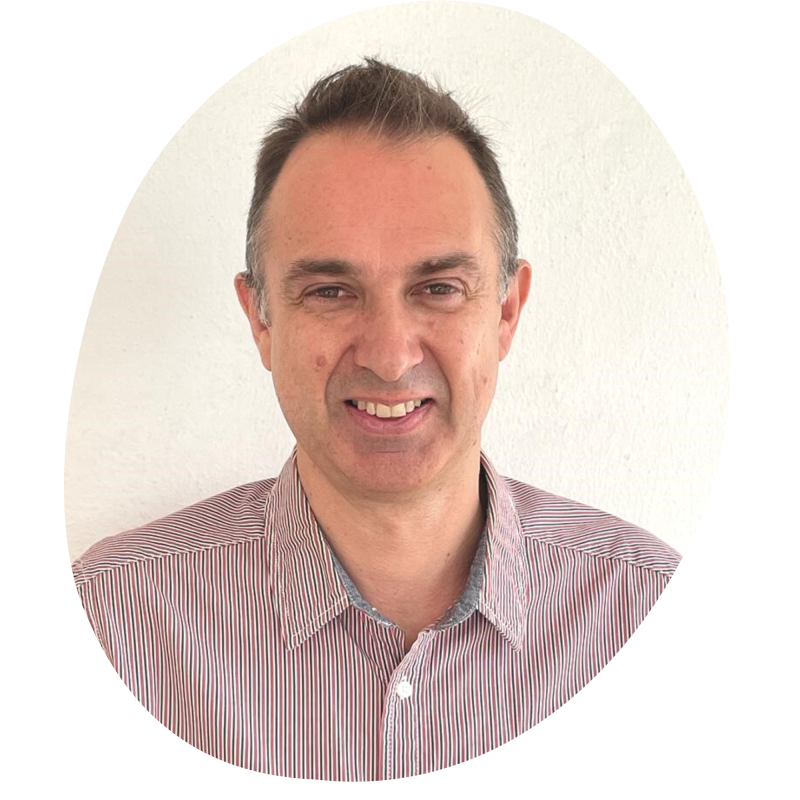 Garry is a seasoned professional with more than two decades of experience in the property industry, he has been with us over 10 years.
With an impressive 20-year tenure in the industry, Garry has developed a deep understanding of the financial aspects of property management and investments.
Having worked extensively with landlords throughout his career, Garry understands the unique challenges and opportunities that they face. He is adept at analysing rental yields, assessing investment potential, and optimizing financial returns for his clients.
With a wealth of experience and a deep understanding of the property industry, Garry is a trusted advisor for landlords seeking expert financial guidance. His dedication to staying current with market trends and regulations enables him to provide accurate and up-to-date advice, giving landlords the confidence to make informed decisions about their property investments.
Whether you are a seasoned landlord or a newcomer to the property market, Garry's expertise and extensive industry experience make him an invaluable resource.
---