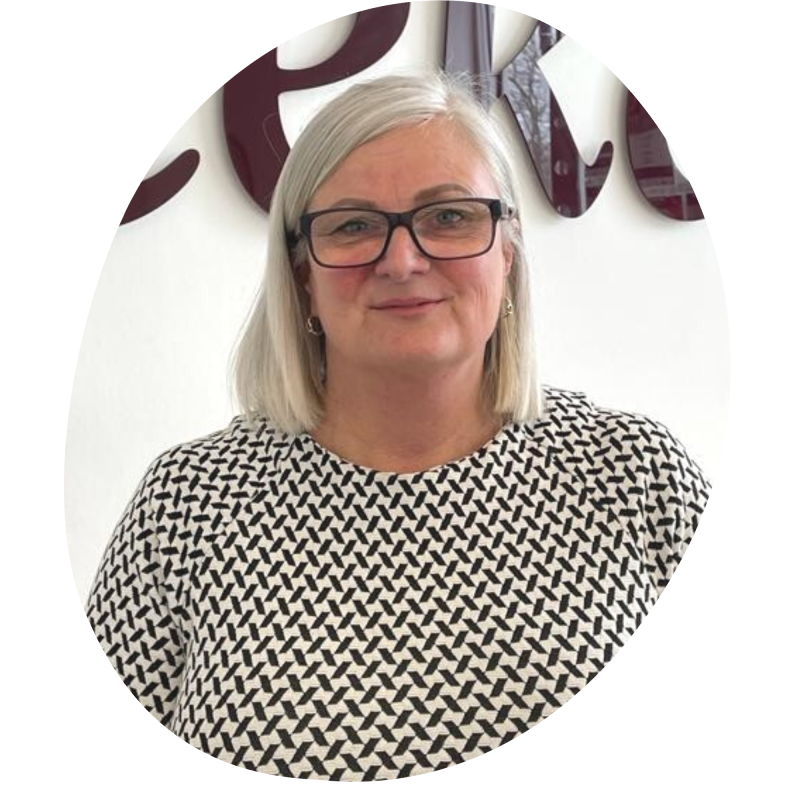 Victoria, is an experienced professional with a keen understanding of finding high-yield properties for her landlords. With a remarkable career spanning over 30 years in the lettings and sales industry, Victoria has honed her expertise in both the UK and Spain. In early 2023, she joined the team at KR Sales & Lettings, bringing a wealth of knowledge and a passion for all things property.
Throughout her career, Victoria has held various roles, allowing her to gain valuable insights from different perspectives within the industry. Not only has she worked in estate agency and lettings, but she has also been an investment landlord herself. This first hand experience gives her a unique advantage in understanding the needs and goals of both landlords and tenants.
Victoria's extensive experience in the property sector, coupled with her personal investment experience, enables her to identify properties with high potential for rental yields. She possesses a deep understanding of market trends, property valuation, and the intricacies of property investment.
Beyond her expertise, Victoria is known for her willingness to share her knowledge and insights with clients, both new and established. She understands the importance of building strong relationships and believes in open and transparent communication. Victoria takes pride in assisting clients with making informed decisions and strives to provide a level of service that exceeds expectations.
With her profound love for all aspects of property, Victoria approaches her work with enthusiasm and dedication. She stays up-to-date with industry developments, emerging trends, and local market dynamics to ensure her clients receive the most relevant and accurate advice.
If you are seeking an experienced professional who understands how to find landlords the right properties for high yields, Victoria is the ideal partner for your real estate journey. Her extensive industry knowledge, personal investment experience, and genuine passion for all things property make her a trusted advisor. Contact Victoria today to benefit from her wealth of expertise and personalized service that will help you achieve your investment goals.
---